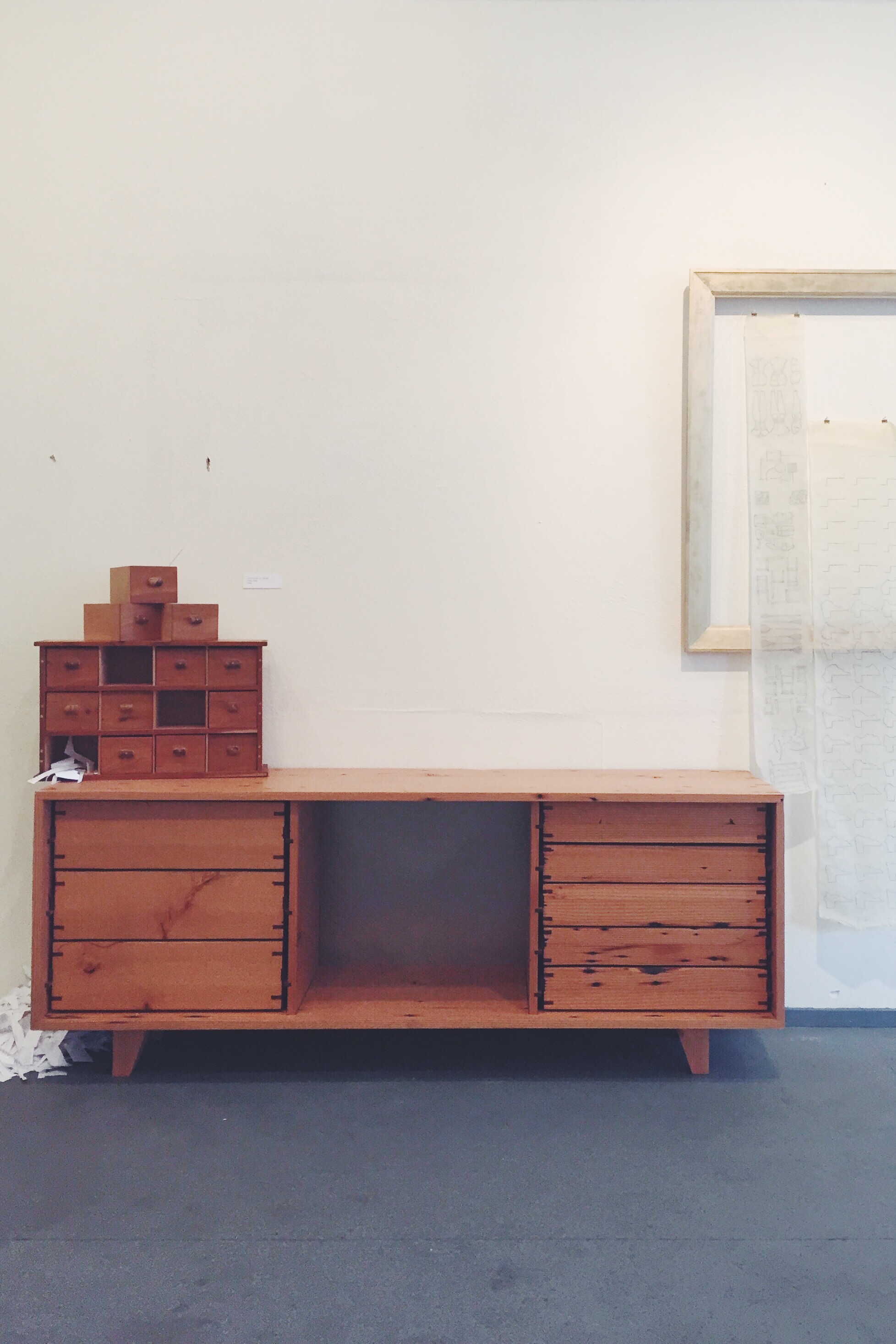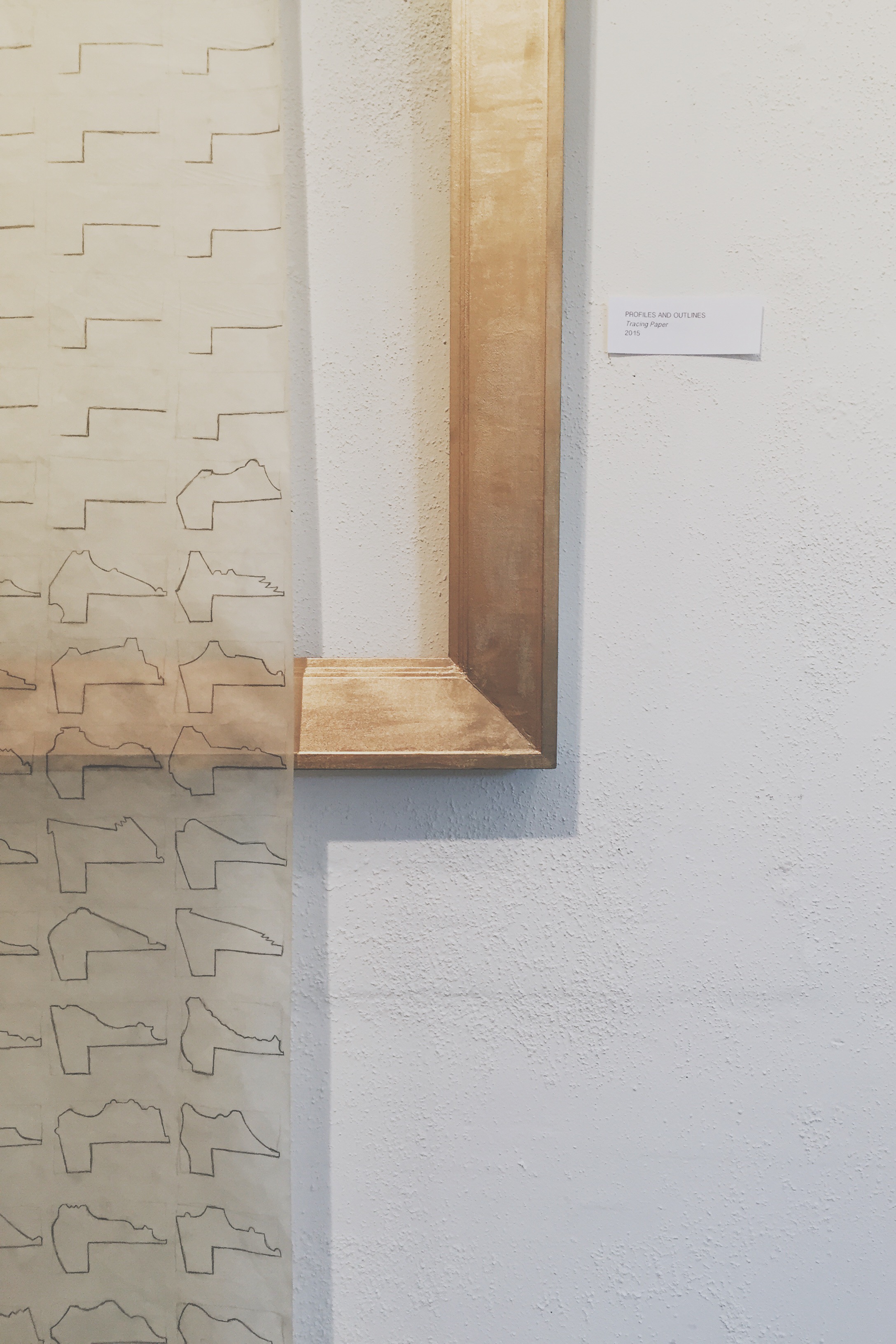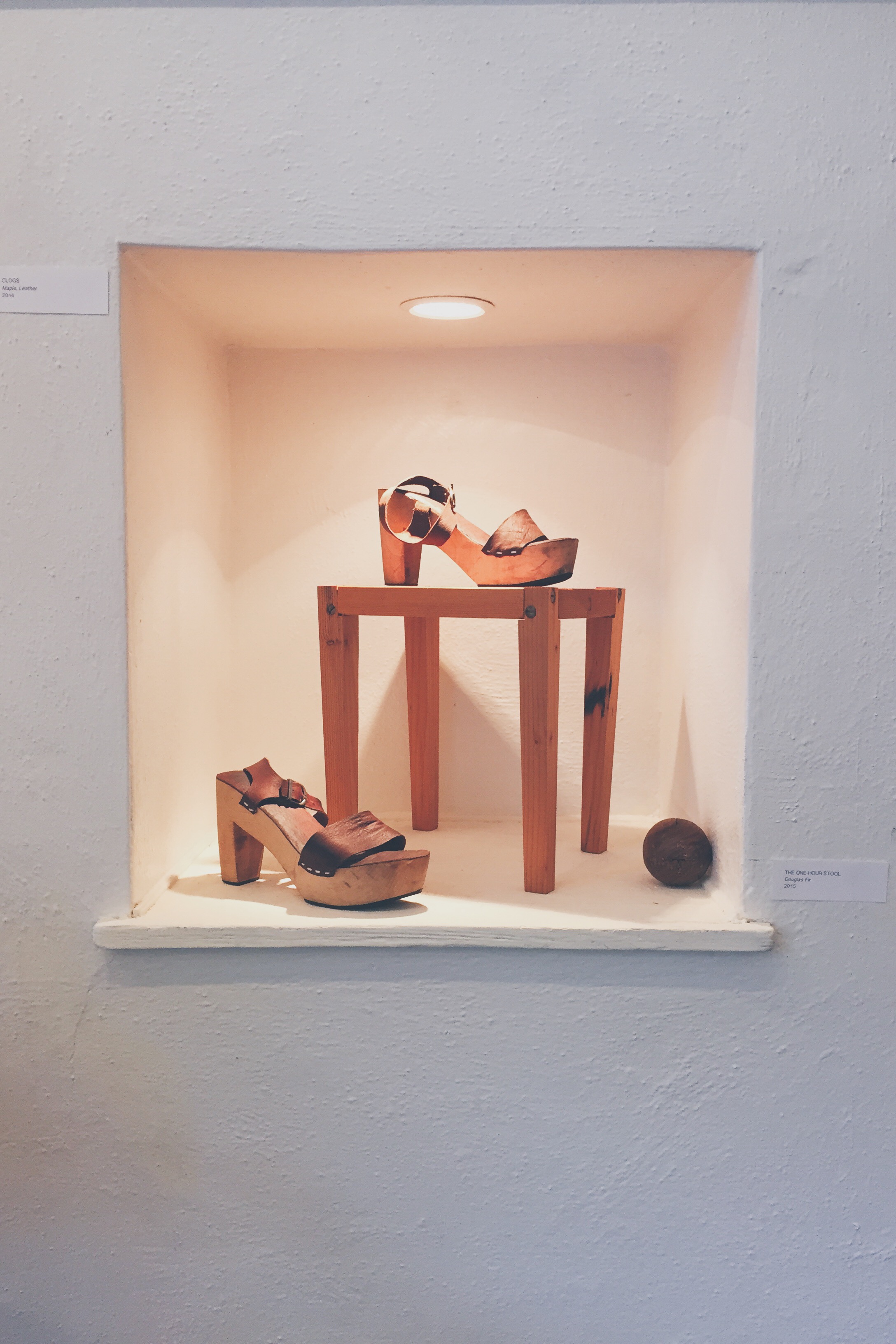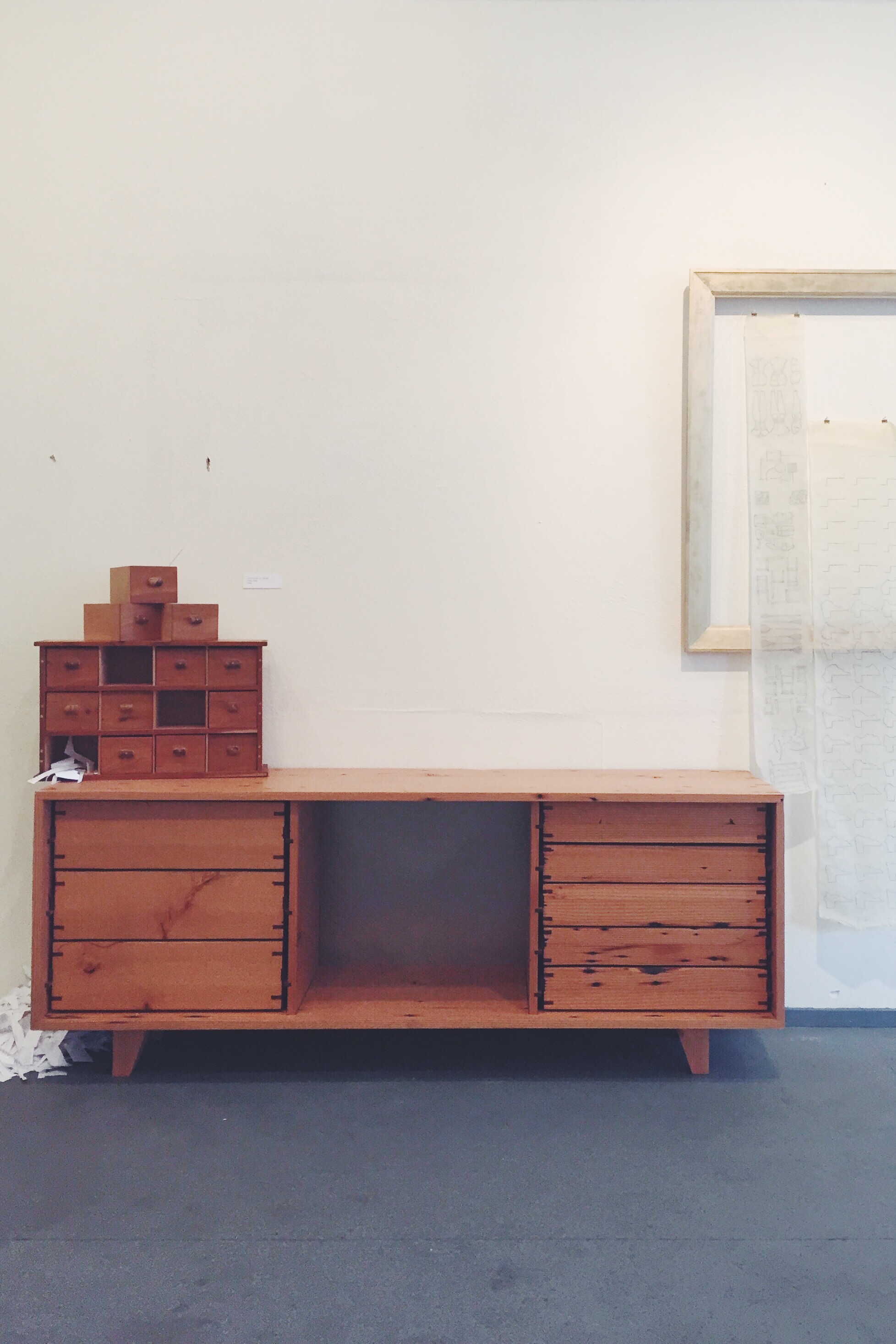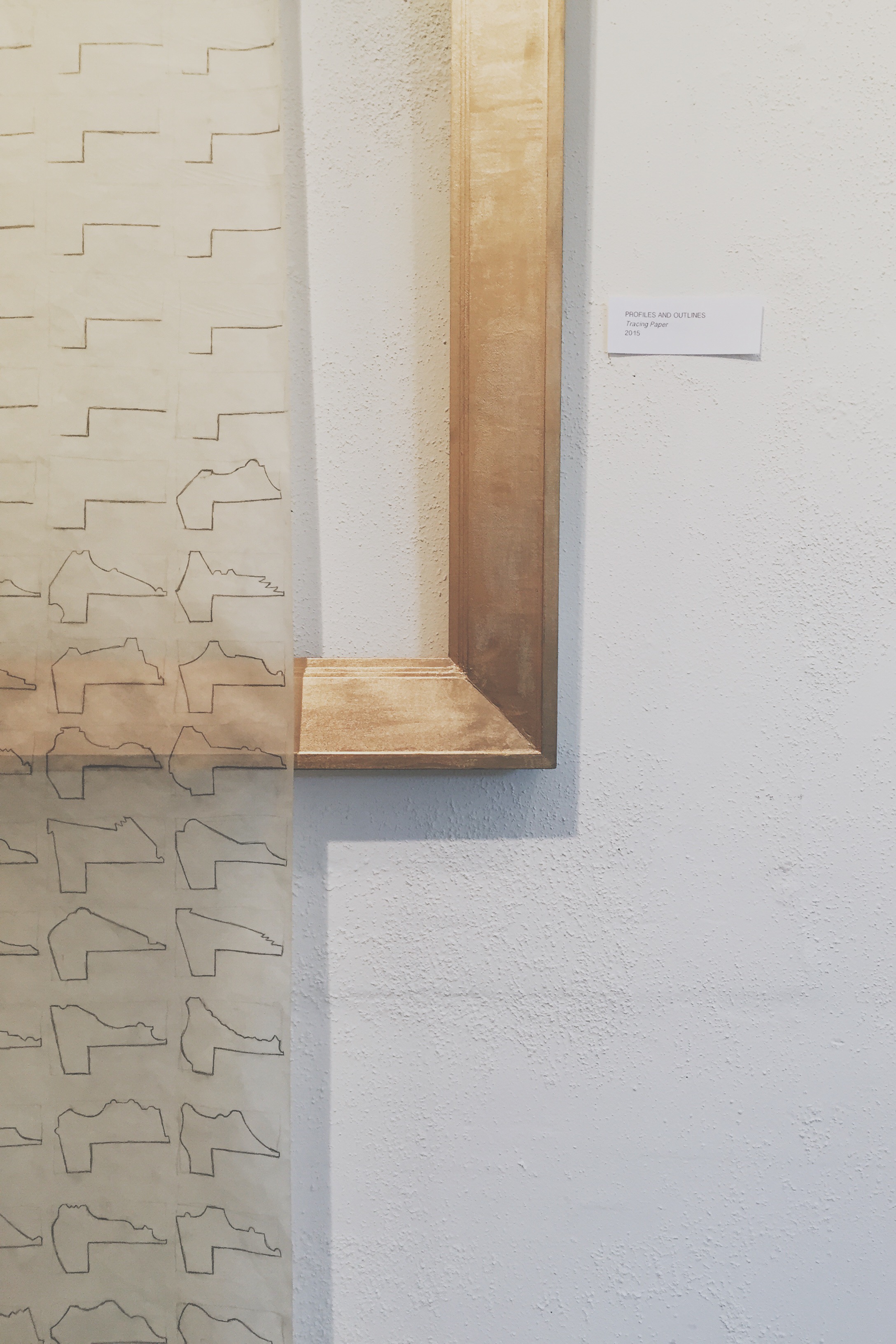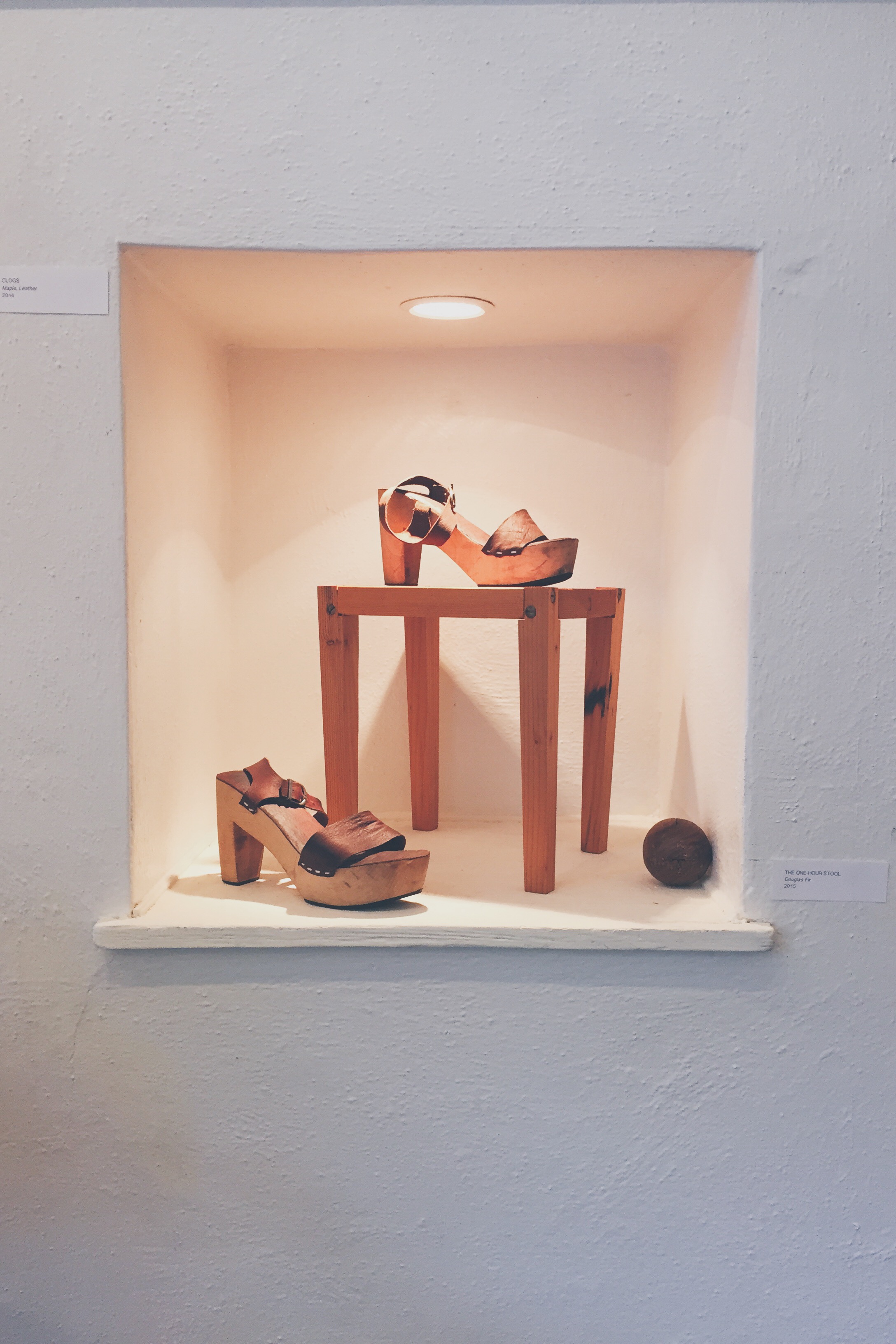 An Argument for the Sawdust
Solo Show
Salon Refu Gallery in Olympia, WA
July - August 2015
After graduating from The Evergreen State College in June 2015 I exhibited a solo show at Salon Refu Gallery in downtown Olympia, WA. Originally intended as a weekend pop up show, it was extended through the summer once the gallery owner attended the opening. This show brought together all my work from throughout college along with work from other disciplines. It had furniture, lamps, bags, and drawings along with other objects such as wooden clogs, coat hangers, and a croquet set.
It was also an opportunity to show off thirteen large frames I had made for a photography exhibition of large scale portraits I had taken earlier in the year. Each frame had a different profile, some were made with tools such as routers or a table saw, others were hand carved. In addition, stationery I designed was for sale with drawings inspired by my furniture.
Captivated Corpus
The Evergreen Gallery, Olympia, WA
May - June 2015
This show brought together work from five senior photography students at the evergreen state college. All students showed photographs taken with film and printed manually. My work explored female presence and depictions of beauty. Gold dust was used to highlight areas of interest. Light and shadow were employed to highlight areas further. In addition I made all of the frames. Each has a different profile, some made with machines others were hand-carved.
Chromogenic prints with Frames
42in x 32in (x 12), size varies slightly with frames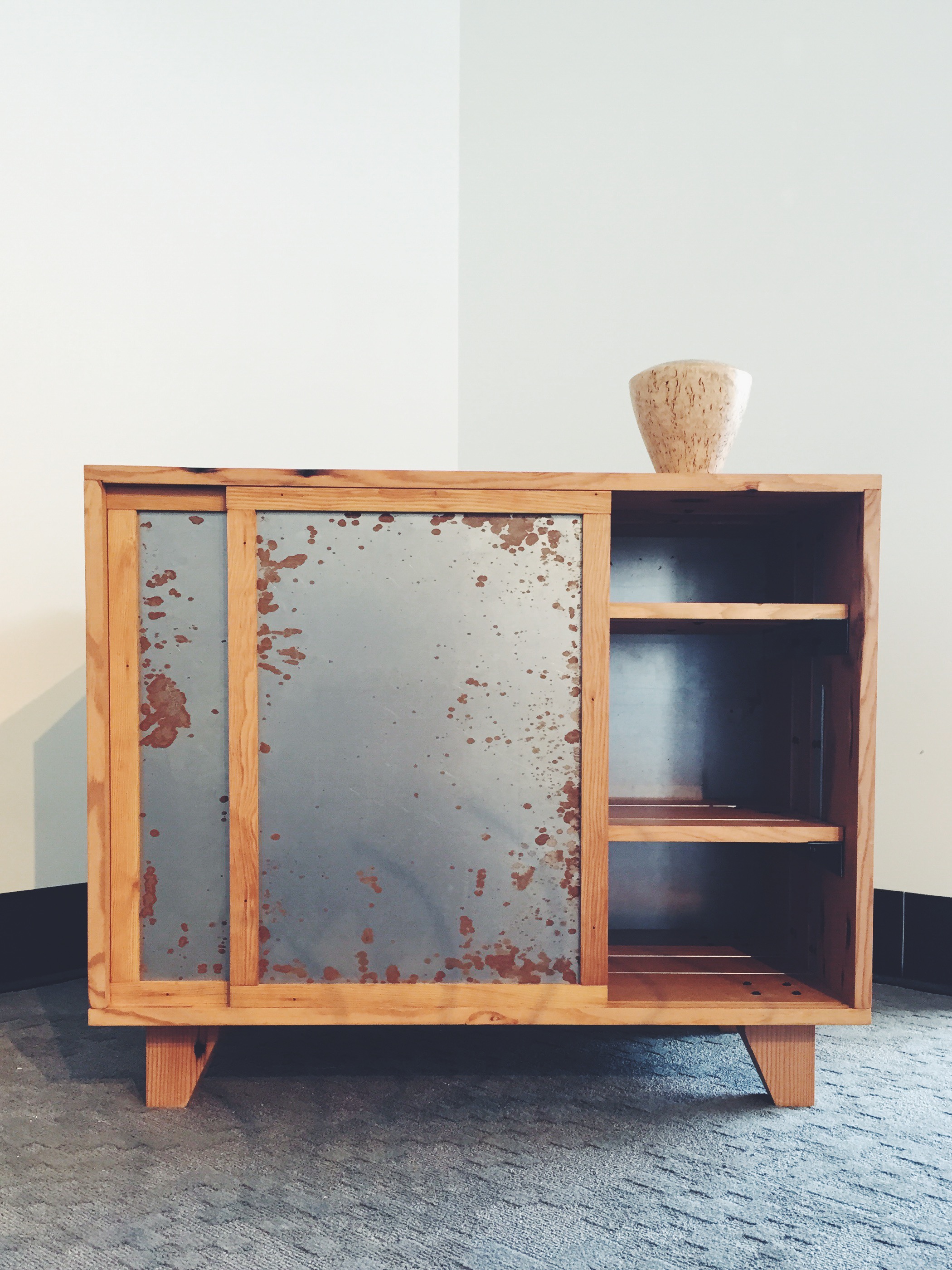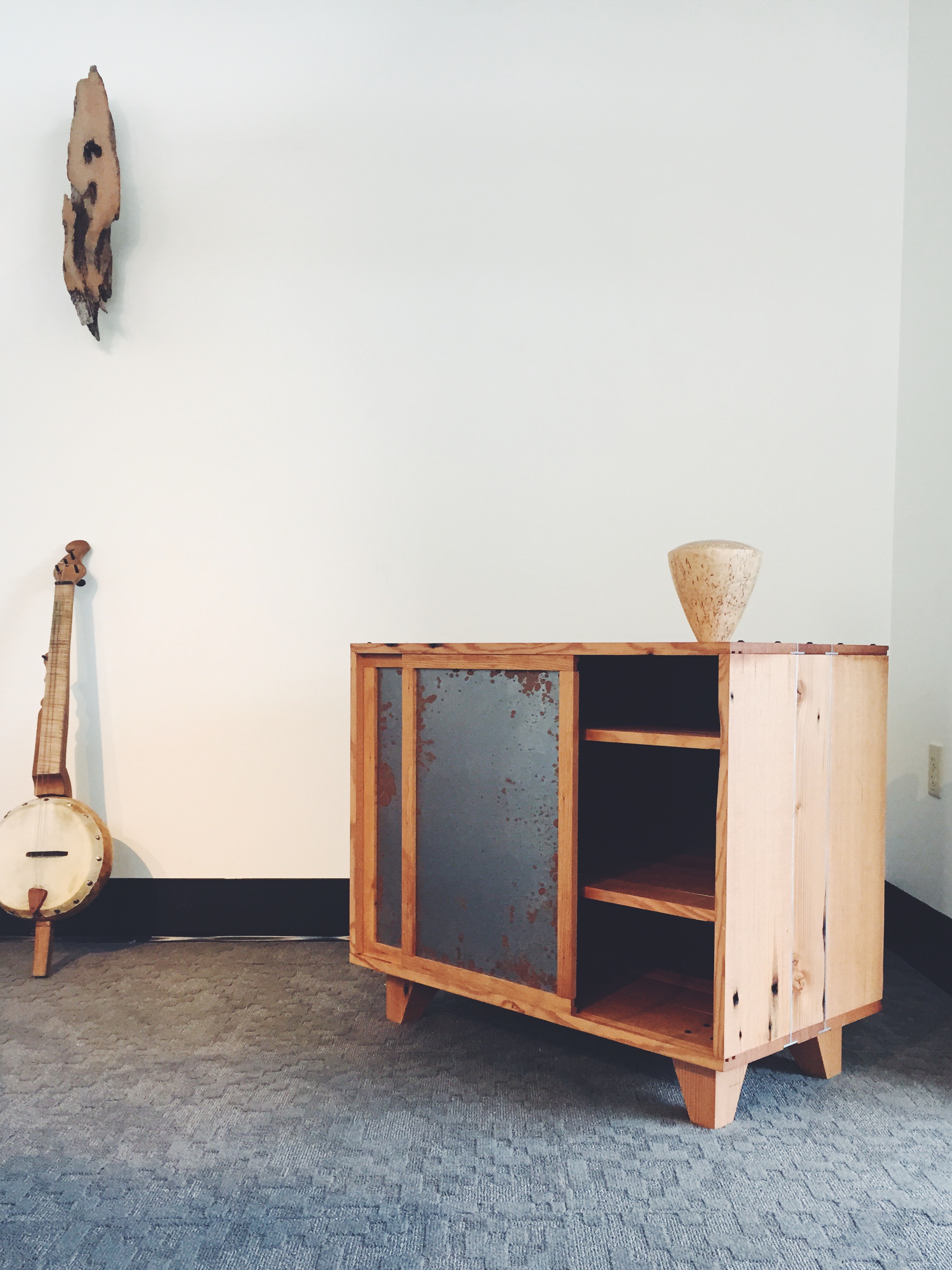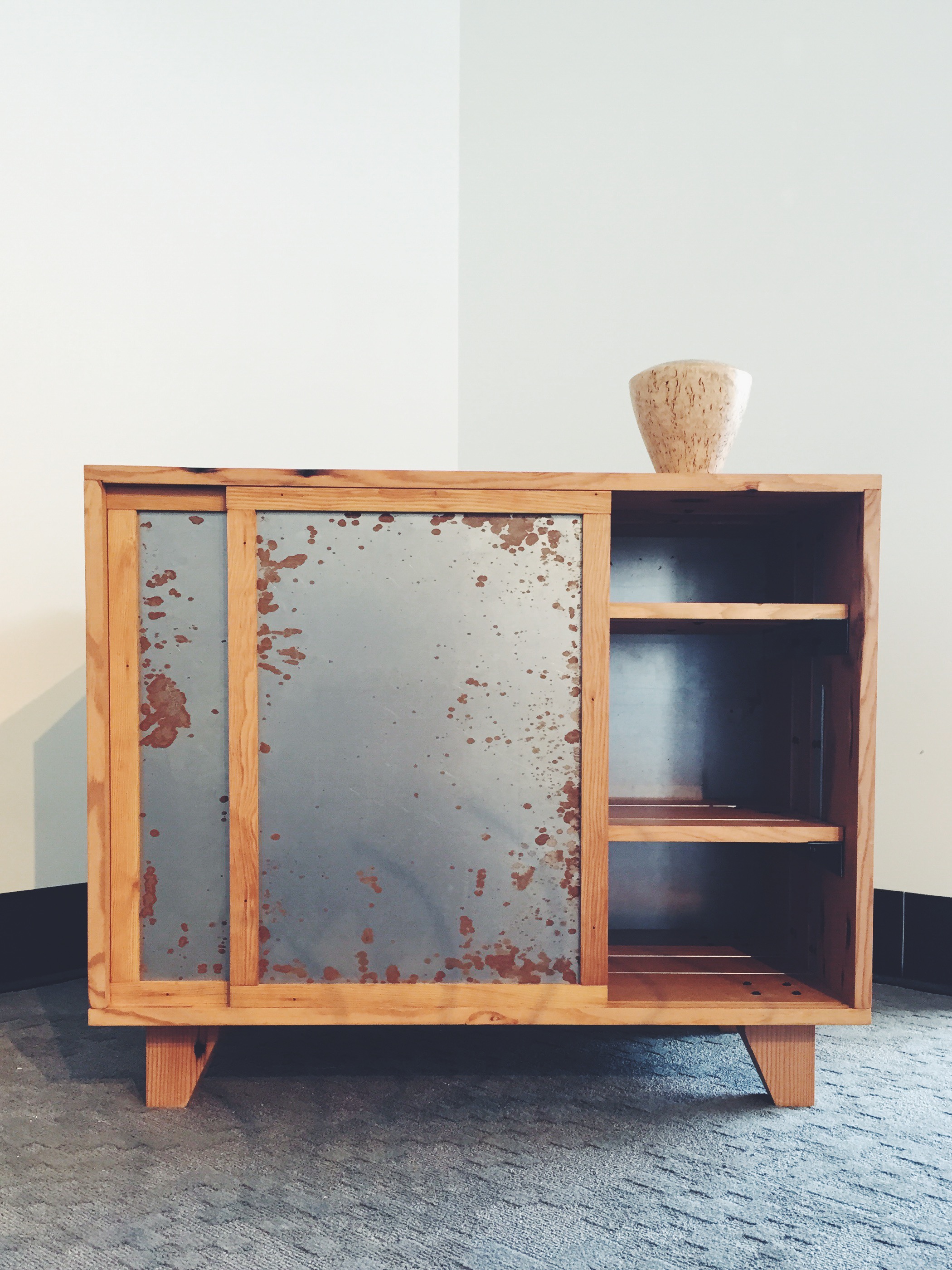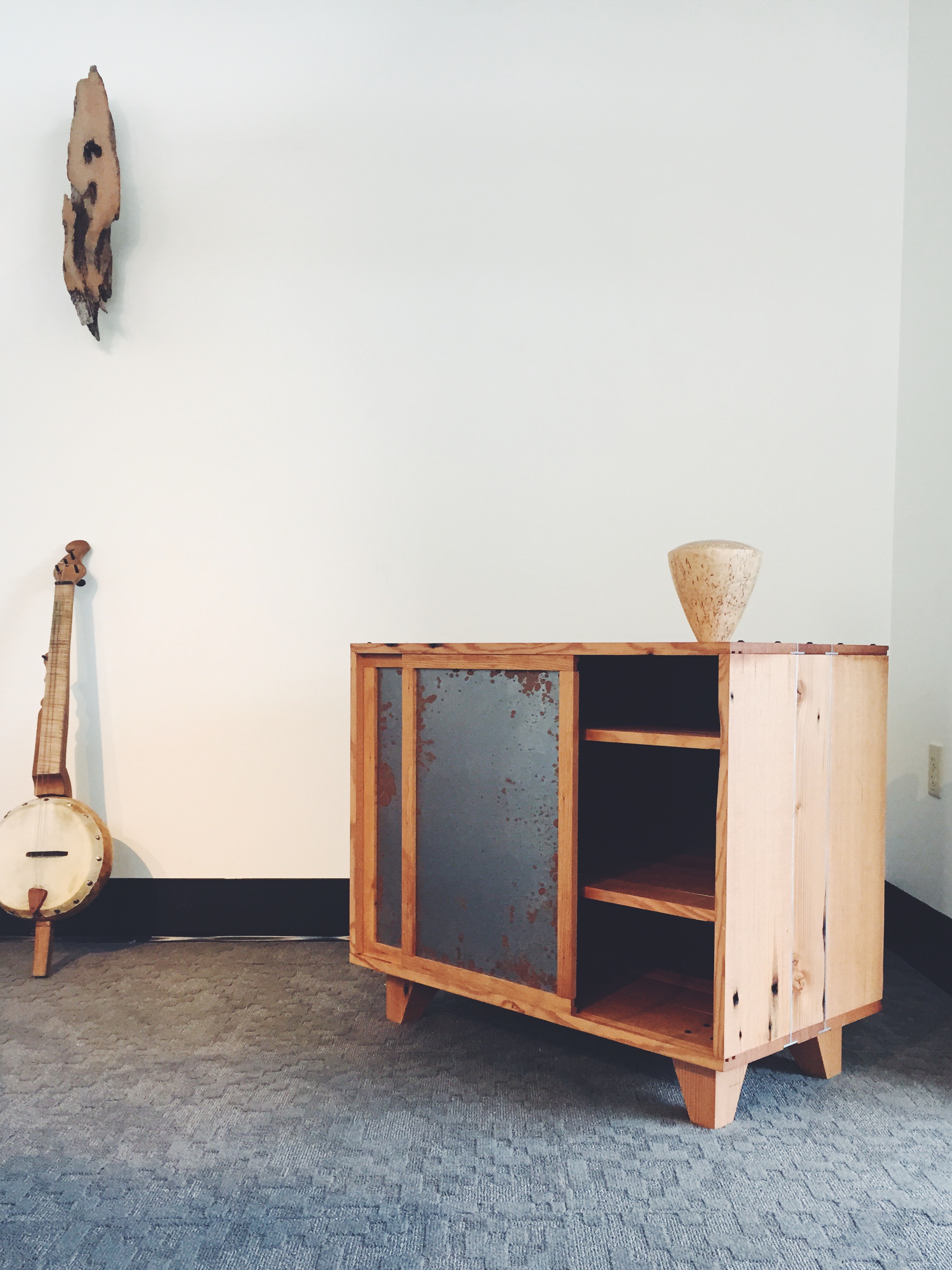 Wood and Metal
The Evergreen Student Gallery
May 2015
A showcase of student work from classes working with the materials of wood and metal. Work ranged from sculpture and furniture to jewelry and carved visual art. I showed my Bar Cabinet along with a few other small pieces.
Alder to Alloy
The Evergreen Student Gallery, Olympia, WA
May - June 2014
GOLD
OCR, Olympia, WA
January - April 2015
A small display of portraits from my gold series, later shown in full at Captivated Corpus.
Winter Showcase
The Northern, Olympia, WA
January 2015
A small showing of photographs from the senior photography contract students and interns. I showed color prints exploring storybook images.
The Shape Makers
The Northern, Olympia, WA
May 2013